On the morning of May 27, the 2018 China private education leaders summit and the 40 years of reform and opening up private education brand ceremony was held in Beijing. Chengdu foreign language school was awarded the most influential education brand in the past 40 years of reform and opening up. Gong zhifa, principal of chengdu foreign language school, was honored as one of the "top ten leaders in China's private education industry in 2018".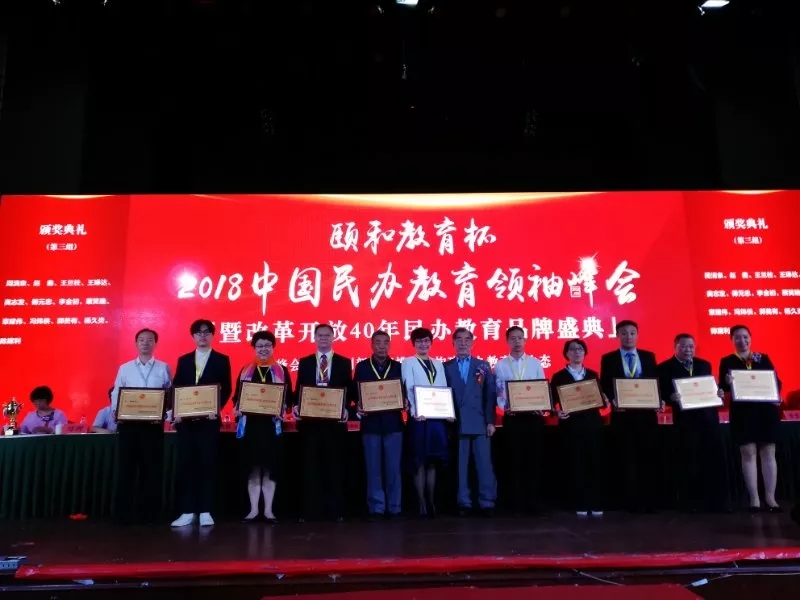 The summit aims to implement the party's 19 big spirit, in-depth study of the revised "private education promotion law", promote the healthy development of private education in China, help the private education institutions in the Internet profound influence in the field of education in the new period to strengthen innovation entrepreneurship, recognition and promotion for 40 years of reform and opening-up in privately-run education undertaking units and individuals that have made outstanding contributions.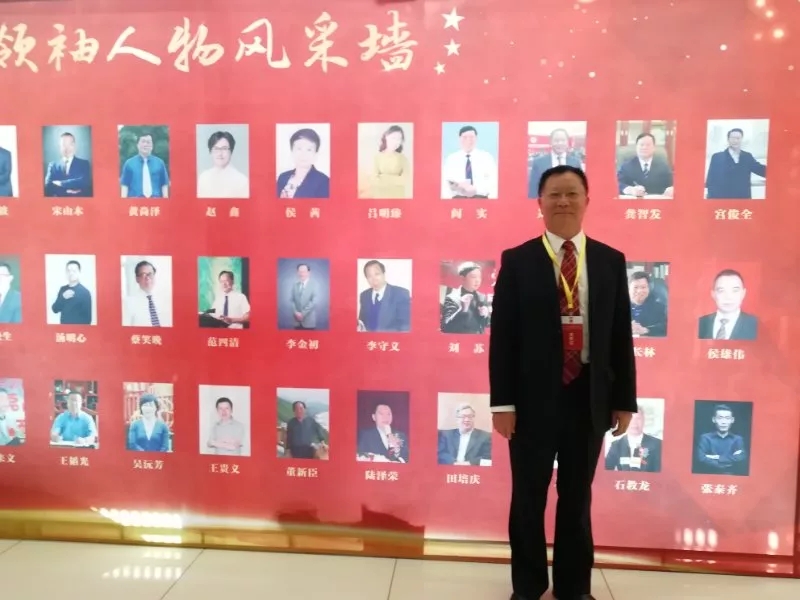 Zhou tienong, vice chairman of the standing committee of the 11th National People's Congress and qi xuechun, vice chairman of the 12th national committee of the Chinese people's political consultative conference (CPPCC), warmly received all the winners and delegates. Former President of Peking University, the national natural science fund committee, party secretary Chen jia 'er, director of the original, the former vice minister of Ministry of Education tian-bao zhang, the 11th CPPCC economic committee, deputy director of Mr. Li, deputy director of the policy Research Office of the State Council the original 12th Zhang Shiping, deputy director of the national committee of the Chinese society and law committee, the executive vice President of China academy of management science, Lu Jichuan, director of the academic committee and other leaders, experts and scholars attended the summit's opening ceremony. Wang wenzhan, former director of the department of basic education of the ministry of education, deputy chief inspector of schools, senior educator, professor of tsinghua university, gave a wonderful keynote report for the conference.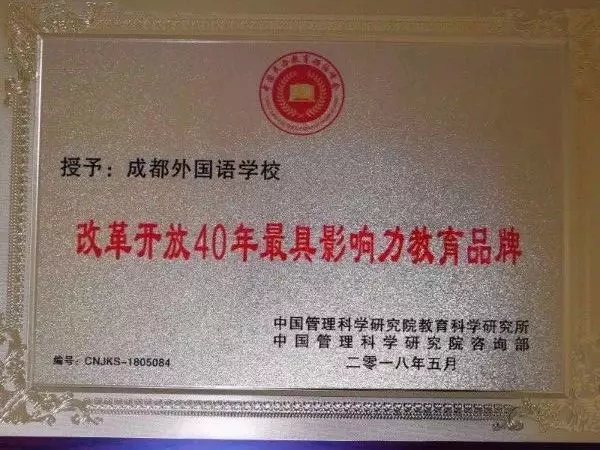 During the summit, the principal of our school, gong zhifa, was interviewed by CCTV and had wonderful sharing and communication with colleagues from private schools.