On April 19, 2020, the fourth American academic pentathlon China station USAP China 2020 officially concluded with online competition. The USAP team made up of the students in grade one and grade two of our school had a fierce academic competition with nearly 2,000 contestants from more than 200 teams from nearly 100 schools in China.
In the three-hour online competition on the morning of April 18, the contestants completed the knowledge test of five objective subjects under the annual theme one by one through the guidance of the online system. The outstanding students of our school have demonstrated their strong academic strength and comprehensive quality. In the fierce competition with the top high school teams from Beijing, Shanghai and shenzhen, the no. 095 team of our school stood out and won the honor of advancing to the American finals. At the same time, tan zhishan and Yang shuyue, both students of cheng university, won 1 gold, 2 silver and 2 bronze academic awards.
Academic awards
Promotion team: lv pinjiao, li yanwu, zhou huishan, dong jielin, jiang yue
Ye ruizi liu yisuan wang yitong du yuhe
Tan zhishan: social science gold medal, science silver medal, individual total score silver medal, literature bronze medal
Yang shuyue: science bronze medal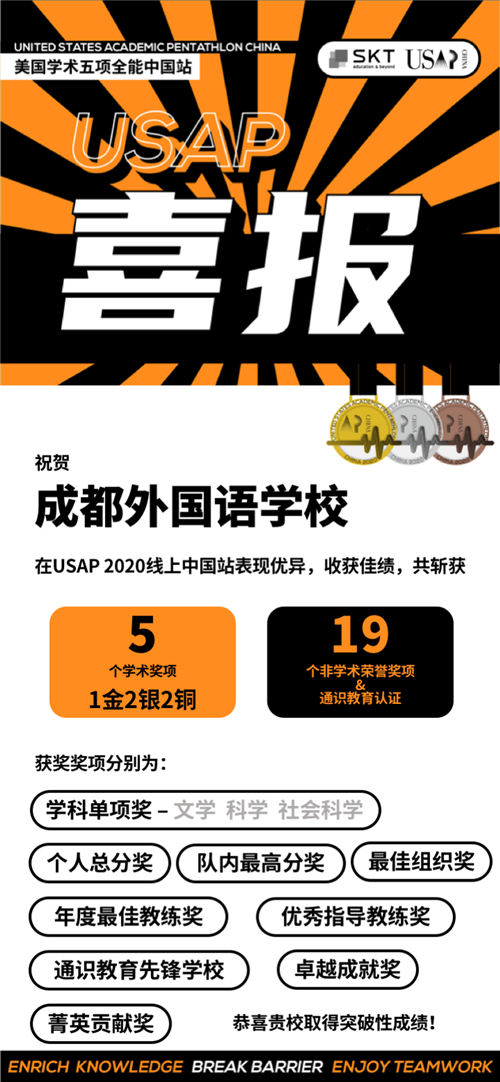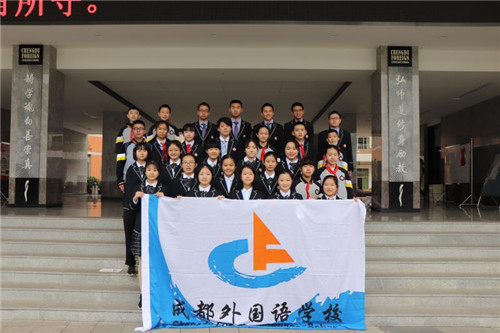 The teams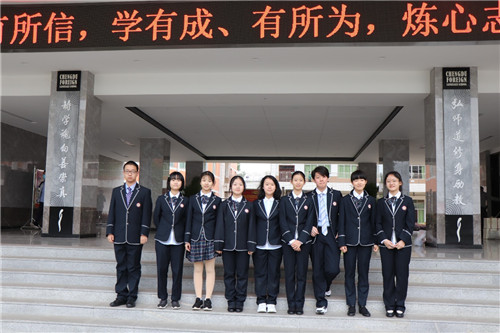 Team 095 that made it to the U.S. finals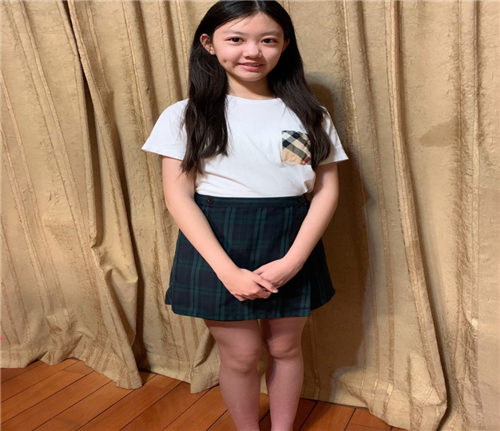 Team member tan zhishan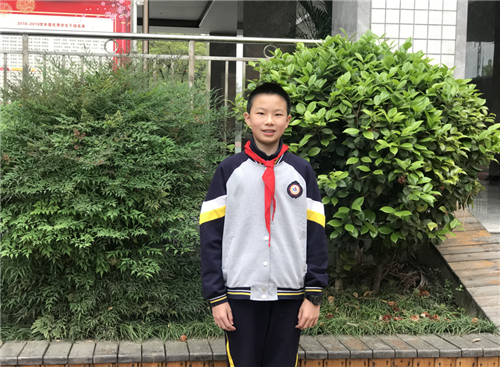 Team member Yang shuyue
United States Academic Pentathlon (USAP for short) is a sister Academic assessment activity for junior high school students in the United States Academic Decathlon (USAP). It is also an authoritative comprehensive themed Academic team activity for middle school students in the United States, with a broad foundation of recognition in the American Academic community.
USAP around a theme each year, through interdisciplinary subject inquiry-based learning, let the students of grade 5-8 in five different academic fields (social science, language and literature, art, science, mathematics) fully demonstrate knowledge and skills, to inspire students' interest in science, training team, communication, creation and thinking ability, for students to create a top global growth platform.
Since its success in China, USAP has covered nearly 200 top junior high schools and over 1,000 elite students. Many of USAP's past students have been successfully accepted into prestigious universities around the world, including not just Princeton, Stanford, Yale, Columbia, Cornell, Cambridge, Oxford and NYU ABU dhabi.
USAP's competitions include: opening ceremony, objective knowledge test, super quiz, SKT innovation knowledge test, speech, carnival party and so on.
USAP2020 theme
This year, as a result of the COVID 19 outbreak, USAP is also facing a huge challenge -- from offline to online. Contest from launched in September 2019, the last eight months and 19 days, into every outside the athletes, coaches and parents together for 231 days, in this outbreak, our students under the guidance of coaching, overcome various difficulties, the fully prepared with strategy and plan, finally on the pitch to hand in a satisfactory answer, is not easy. Thanks for the dedicated coaching team, congratulations to teacher wu xia for winning the elite contribution award, teacher liao jing for winning the coach of the year award, cao hongqin, tang jie, Yang yilin, xiao yuan yuan, li rui, tang yujuan, huang maolin, li jingyan, xia xueling for winning the excellent coaching team.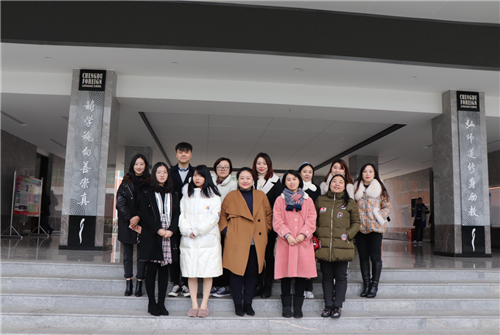 Cheng wai USAP2020 coaching staff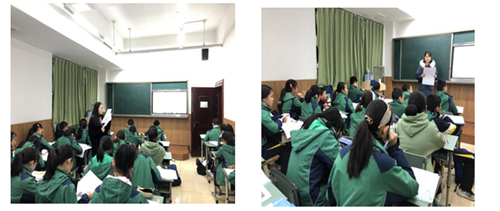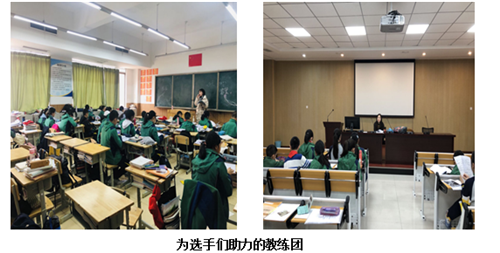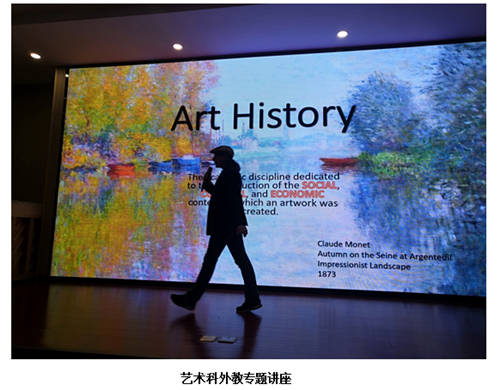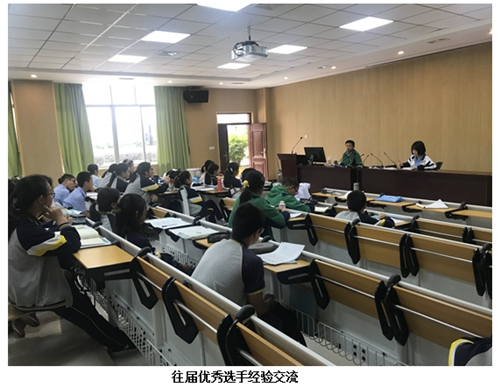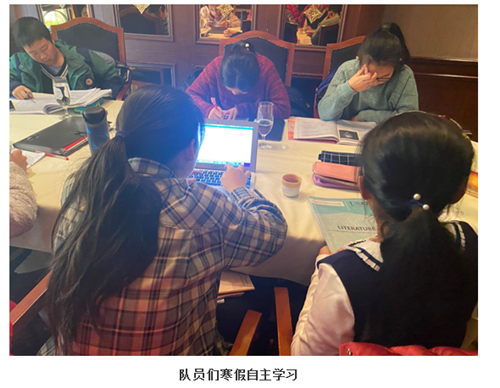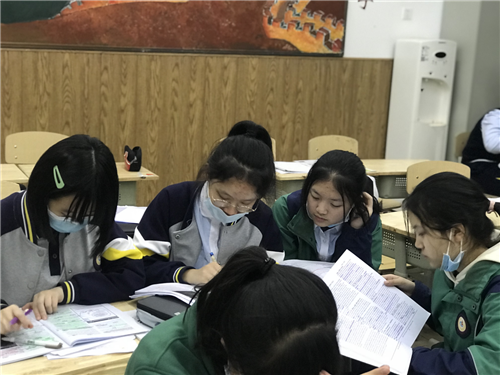 USAPers TEAM SPIRIT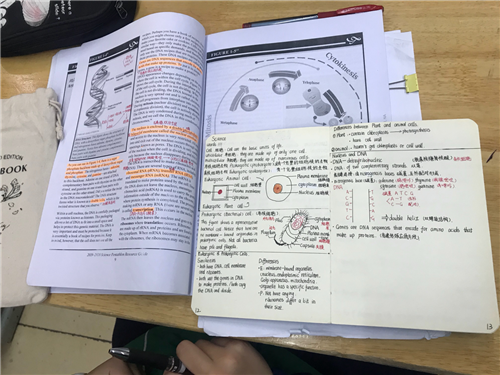 Heavy notes essential for USAPers
This year is the third year for our school to participate in USAP competitions. The number of teams participating in domestic competitions increases year by year, and the competition is obviously more fierce. With the cooperation and strong support of our school leaders and many teachers, USAP team members have overcome many difficulties, and with strong comprehensive quality and perseverance, they have been the only winner of the American finals in west China for three consecutive times, which fully demonstrates the strength and charm of our students.
The organizing committee decided to cancel this year's us finals because of the global outbreak. Results will belong to the past, but the future can be expected, let us look forward to cheng foreign students to date USAP2021, we will be there!
Written by cao hongqin
Review: wu xia