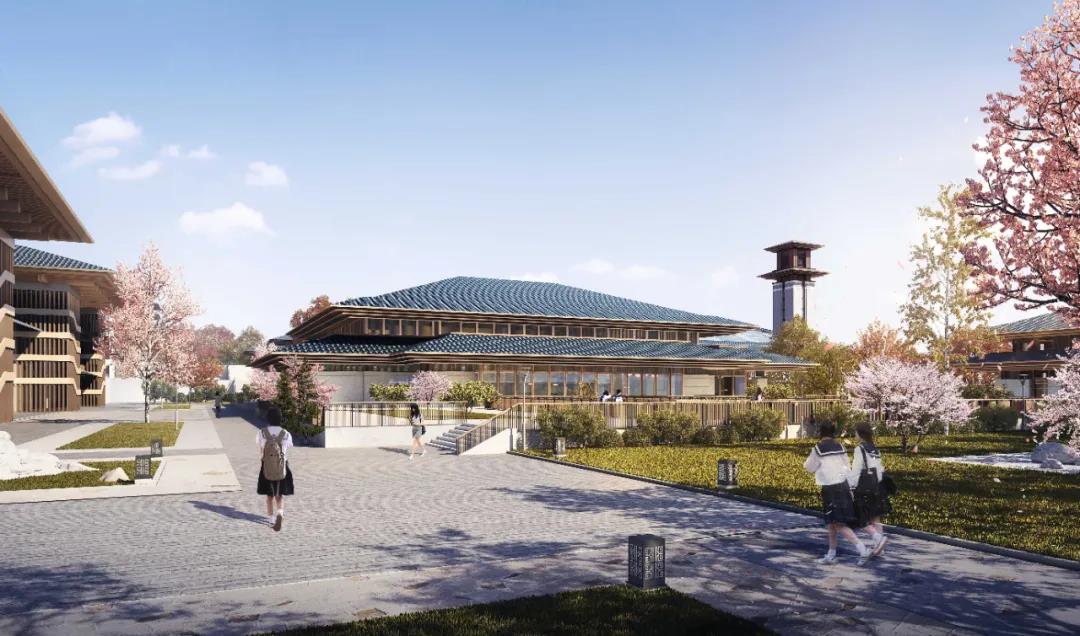 Chengdu foreign language school (deyang campus) is a key livelihood project introduced by the municipal party committee and government of deyang city to promote the integration process of chengde and promote the high-quality development of deyang education.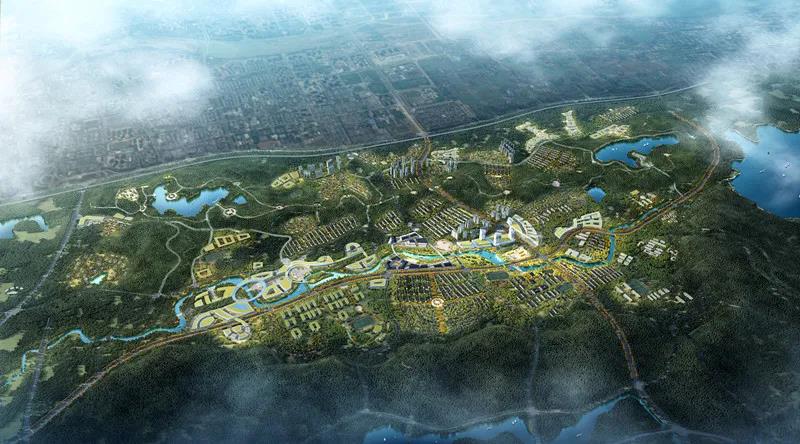 The school is located in the core area of deyang tianfu ecological wisdom valley, covering an area of more than 400 mu. The school is invested 1.45 billion yuan by Greenland holding group and deyang municipal government. It has the leading school-running facilities and equipment in the province, and is a high-end benchmark of education informatization and modernization.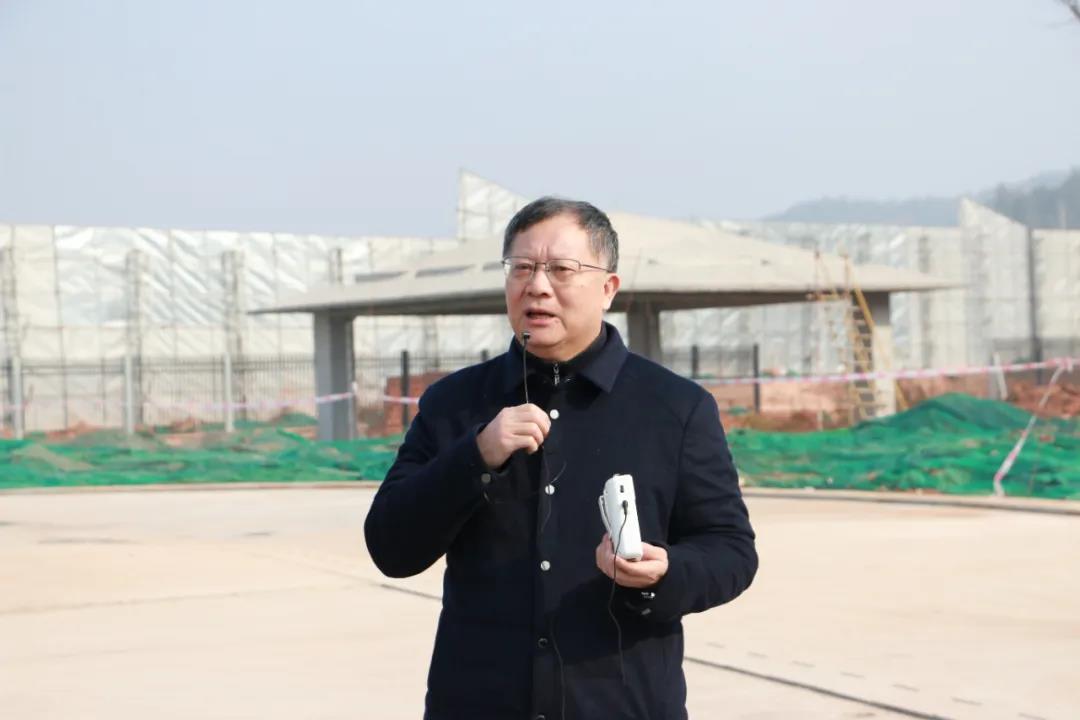 Chengdu foreign language school (deyang campus) is directly managed by chengdu foreign language school. Gong zhifa, party secretary and principal of chengdu foreign language school, is also the principal. President gong is a special-grade teacher of sichuan province, senior coach of China mathematical olympiad, one of the top ten leaders in China's private education industry, vice chairman of sichuan private education association, chairman of sichuan private education association's primary and secondary school committee, and one of the top ten principals of sichuan private education. The head office of cheng wai dispatched the management team, the backbone teachers and the coach orsay team to undertake the school administration, education and teaching work of deyang chengdu foreign language school.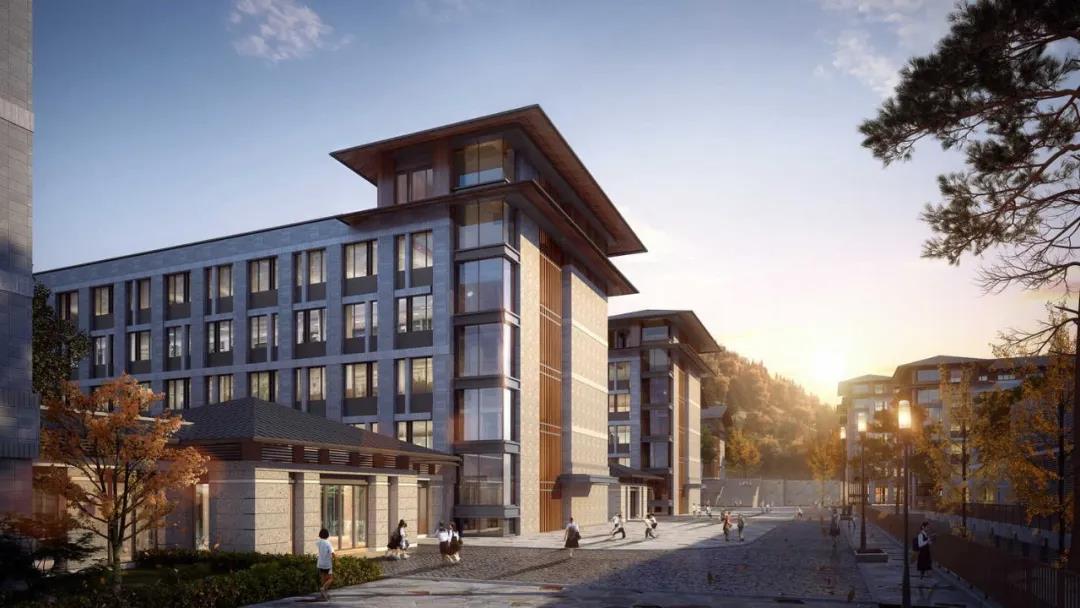 Chengdu foreign language school was founded in 1989, is approved by the education department of sichuan province, sichuan province, the first high completed with foreign language characteristics, walked is approved by the Ministry of Education has the qualifications of foreign language school only 1 (sichuan), the national top creative talent education pilot schools (the province only 6), the national top school, national demonstration foreign language school, the most influential brand of education for 40 years of reform and opening-up. In recent years, the first-year college entrance examination rate has exceeded 98%, and more than 30 students have been admitted by Peking University, tsinghua university and Hong Kong university, leading the development of education in sichuan.

At present, the preparatory work of chengdu foreign language school (deyang campus) has been completed, and it will be officially opened in September 2020. In order to further optimize the construction of teacher team and build a famous teacher team, a small number of provincial and municipal famous teachers are recruited nationwide.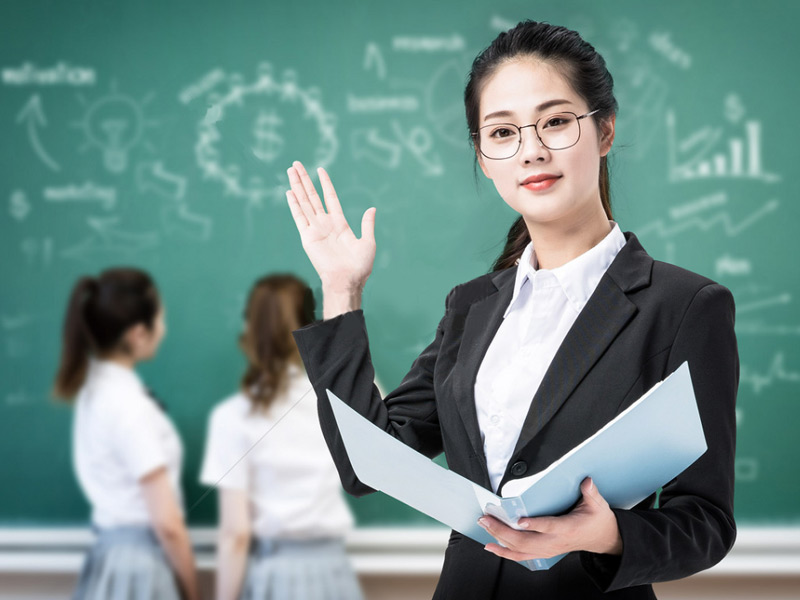 Ⅰ. recruitment of posts
(1) teachers of junior middle school Chinese, mathematics, English, German, French, history and mental health.
(2) school doctor and biological experimenters.

Ⅱ. Qualifications
(1) "outstanding teacher" of all subjects in junior high school
1. Love education, love students, noble teacher ethics, follow the law of education, innovation, dedication.

2. Full-time bachelor degree, master degree is preferred.

3. Healthy, under the age of 40.

4. More than 3 years of teaching experience in a demonstration school at or above the municipal level, with strong ability in education, teaching, teaching and research. National, provincial and municipal class competition first prize winner, national, provincial and municipal outstanding teachers, excellent class teacher priority.

(2) school doctor and biological experimenters
1. College degree or above, major in line with job requirements.

2. Clear and fluent language, good communication skills and affinity.

3. Familiar with basic computer knowledge.

4. Good work ethics and teamwork spirit.

Ⅲ.Registration and assessment
(1) registration time: April 13, 2020 solstice April 26, 2020
(2) application method: online application, provide id card, graduation certificate (degree certificate), professional title certificate, teacher qualification certificate, works, papers, honors certificate and other related materials in a single word or PDF file with "name + subject (post).

Application email: 437281866@qq.com
Contact person: Mr. Li

Telephone number: 0838-2680000, 0838-2271111, 18781080899

Iv. Assessment and employment
After the school first reviews the application materials, the school shall notify the examination time and place by telephone, and the school shall notify the employment and sign the labor contract if the examination is qualified.。
V. salary and treatment
The school implements the treatment system of multi-work and multi-pay, high quality and thick reward, merit and reward, especially the salary of outstanding talents is negotiable. We will standardize the purchase of six insurances and one housing fund, provide work housing, free nutritious meals, preferential enrollment for teachers' children and other benefits, and enjoy the same treatment as public schools in evaluating and promoting teachers' professional titles.
Writing by li xin
Editor: zheng jia

Review: wu wensheng

Chengdu foreign language school (deyang campus)