On April 4, 2020, the state council decided to hold a National Day of mourning today to express the deep condolences of the Chinese people of all ethnic groups for the martyrs and compatriots who died in the fight against COVID 19. During this period, flags will fly at half-mast and public recreational activities will be suspended. Starting at 10:00 am on April 4, people across the country observed three minutes of silence, and car, train and ship horns and air raid sirens sounded. The flag of chengdu foreign language school flew at half mast and the alarm sounded. All the senior three students stood up in the classroom and observed a 3-minute silence. Later, they watched the special film "thanks for your coming" on campus TV. Students who did not return to school observed a moment of silence at home and watched a live broadcast of the memorial on CCTV.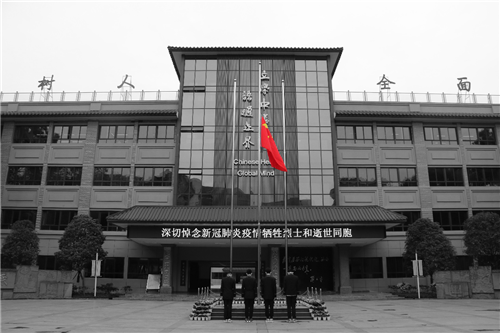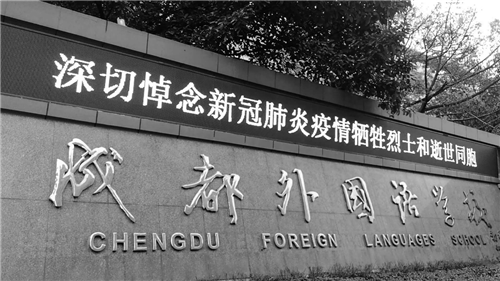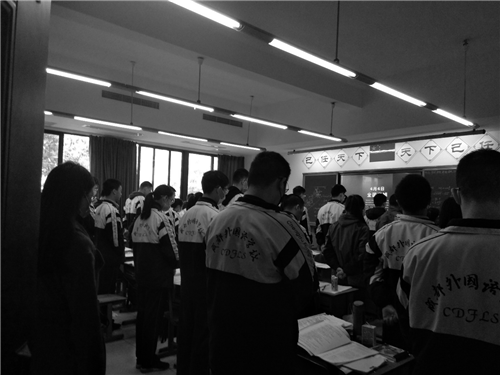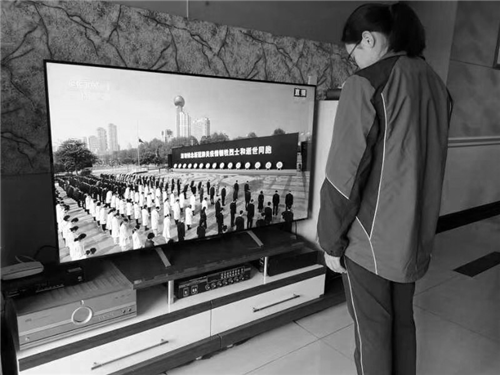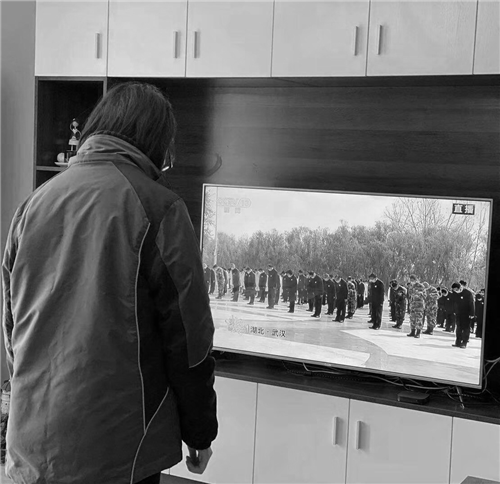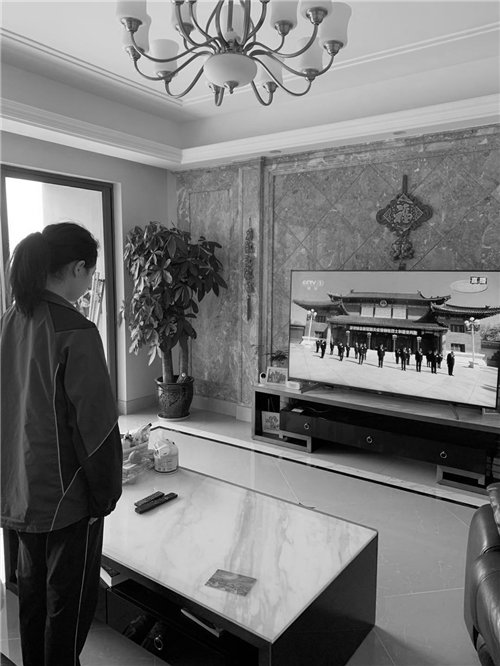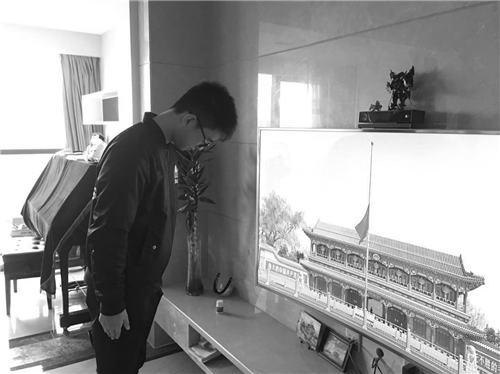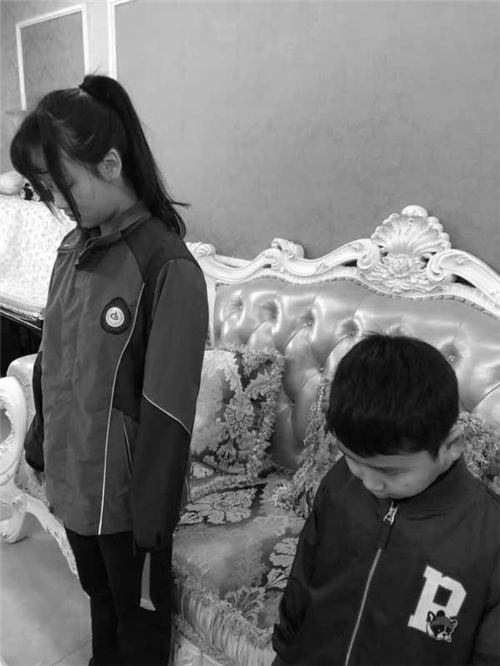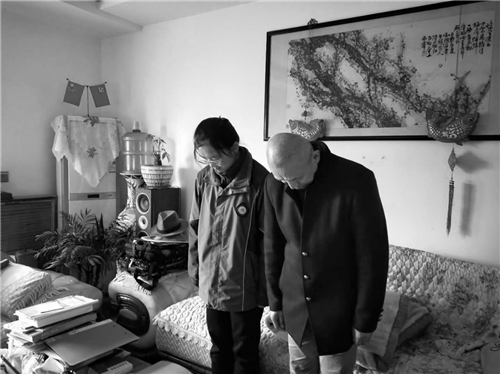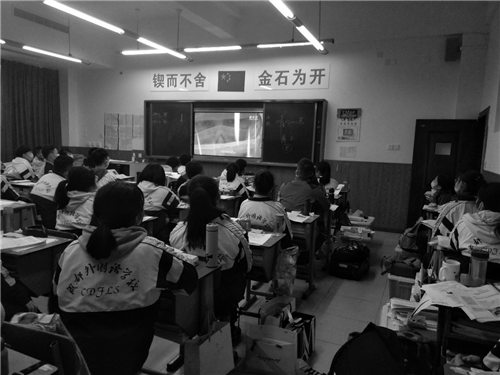 (the senior high school students watch the special film "thanks to you")
To express our deep condolences for the victims of the 2008 wenchuan earthquake, the 2010 yushu earthquake in qinghai province and the 2010 zhouqu mudslide in gansu province, China has held three national mourning events. Today is the fourth national mourning since the founding of the People's Republic of China, and the first national mourning for a major public health emergency.
Since the founding of the People's Republic of China in 1949, COVID 19 has swept across the country. It is a major public health emergency that has spread at the fastest speed, infected the most widely and had the greatest difficulty in prevention and control. Today, we are here to mourn, to remember our compatriots, to mourn, to pay tribute to the martyrs, and to stand together for the day when this smokeless war will be fully won. After the wind and rain, become more determined outsiders; Qiaoshou July, into outsiders full of confidence!
Writing by lai hanyang
Photography is by Chen ji

Review: gao hongying