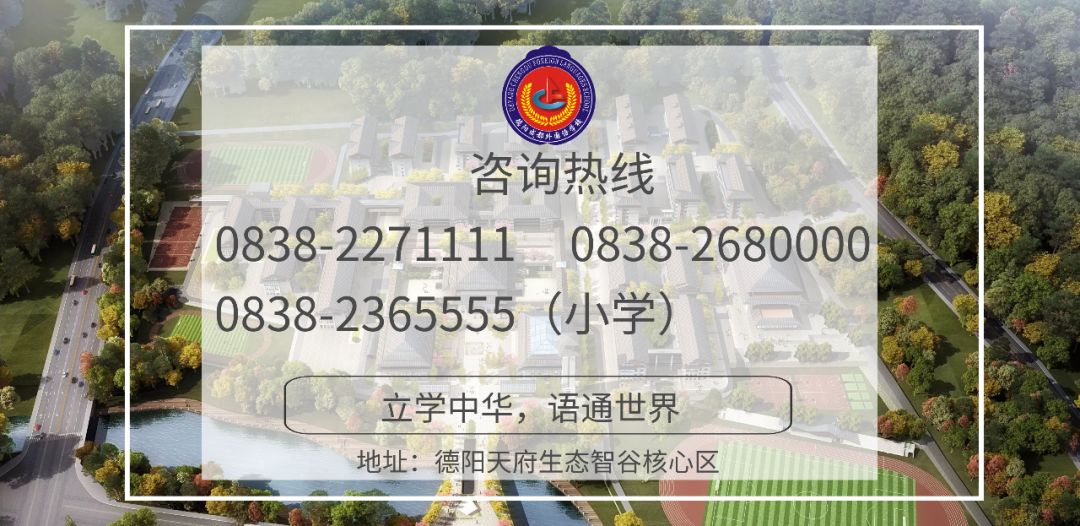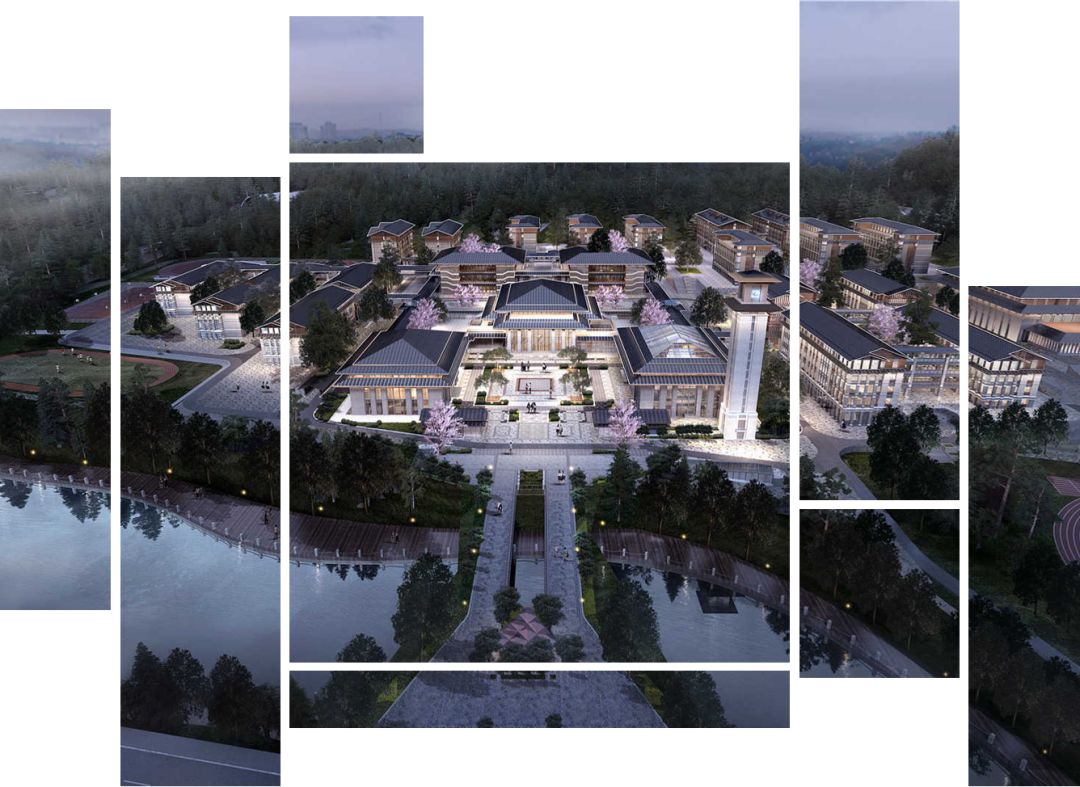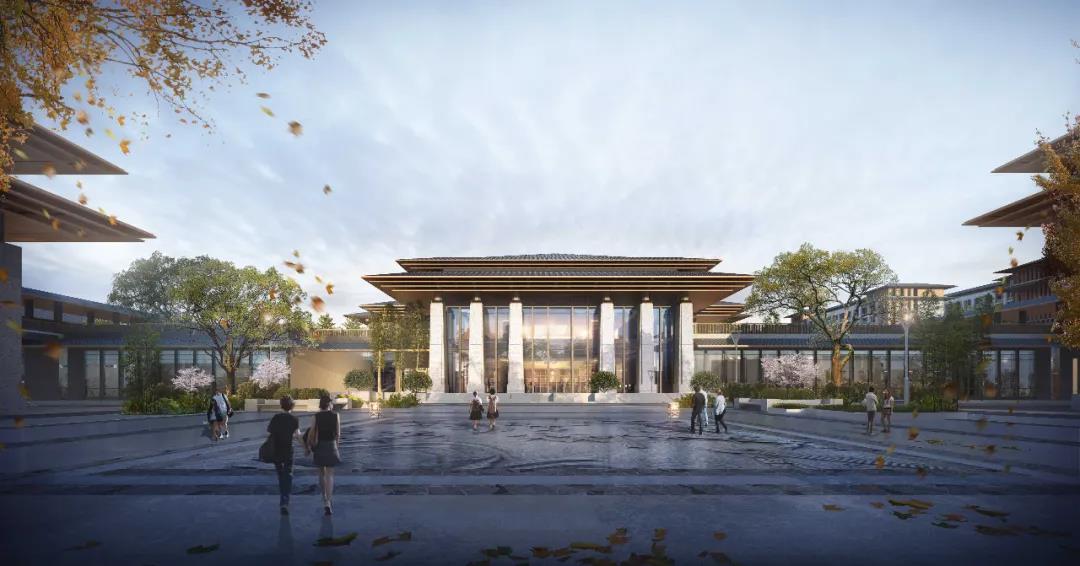 On the morning of March 25, principal gong zhifa led the team members, together with the construction party and the cultural and creative team, to go to the site of chengwai school in deyang to plan the campus cultural construction.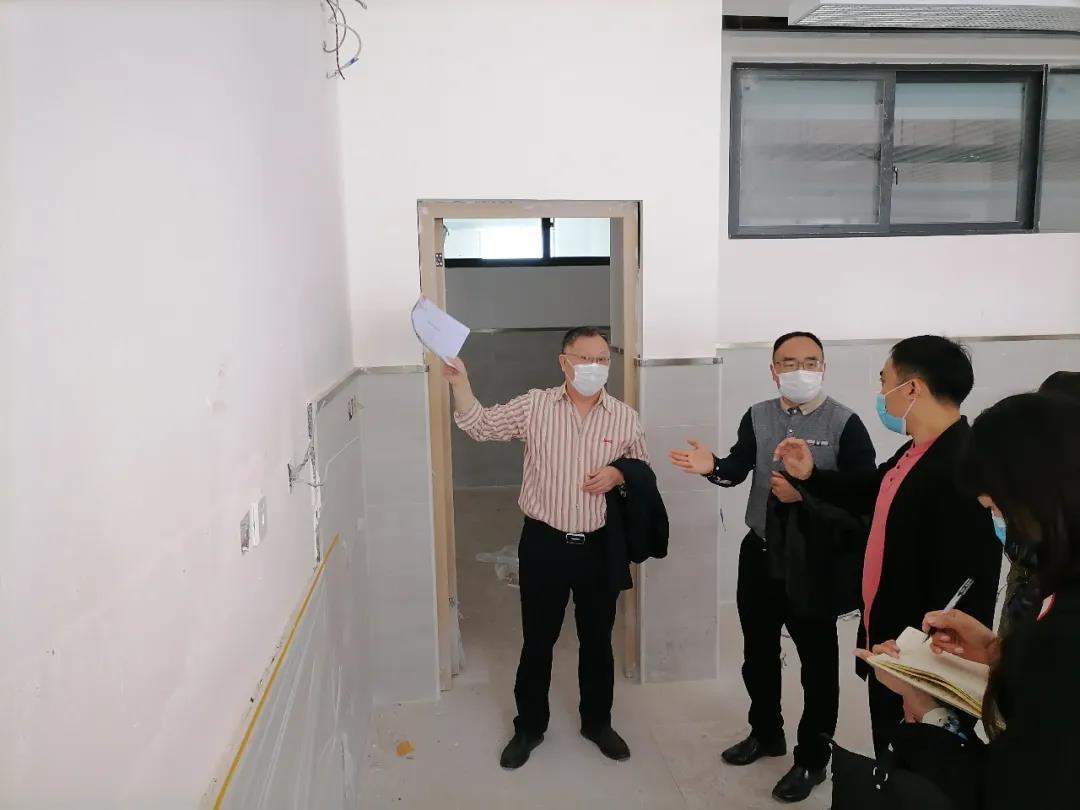 The sunny construction site in March is busy and orderly. The school building, student dormitory, student canteen, student playground, student function room (piano room, reading room, academic exchange hall, etc.) and other major venues have been completed. The municipal works around the campus are also in full swing to promote synchronously, the renovation and beautification of shoufeng river, planning and construction of riverside plank road corridor, comprehensive completion is imminent.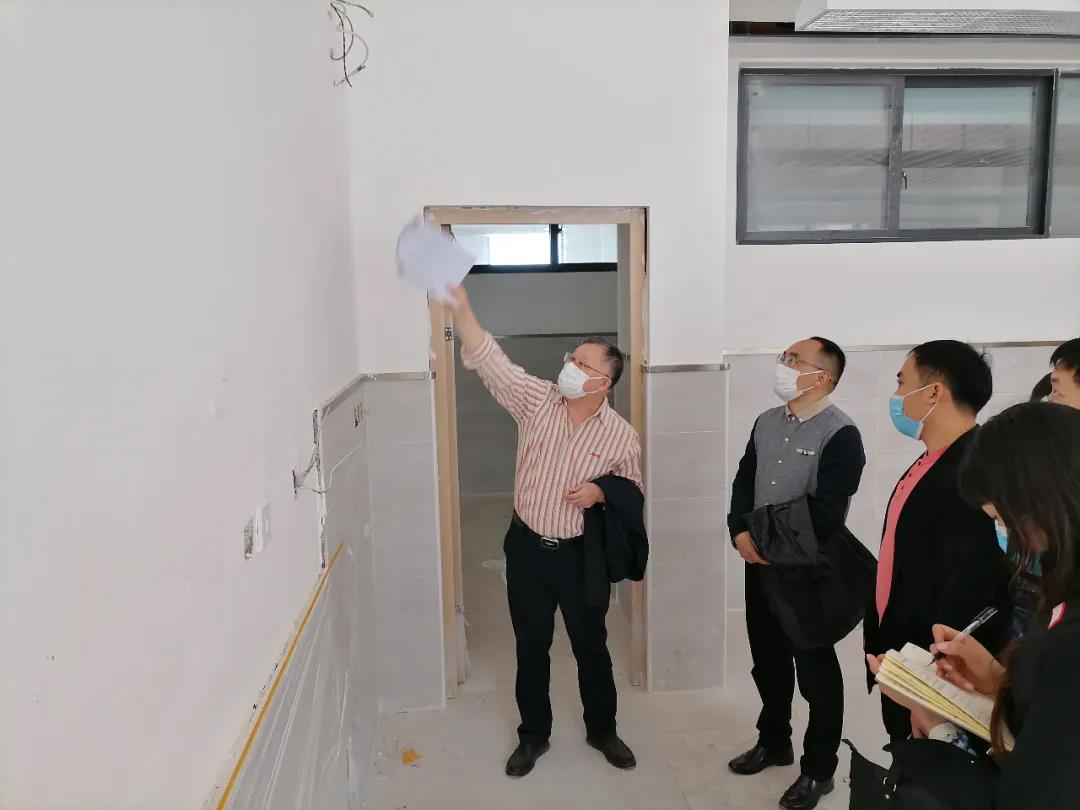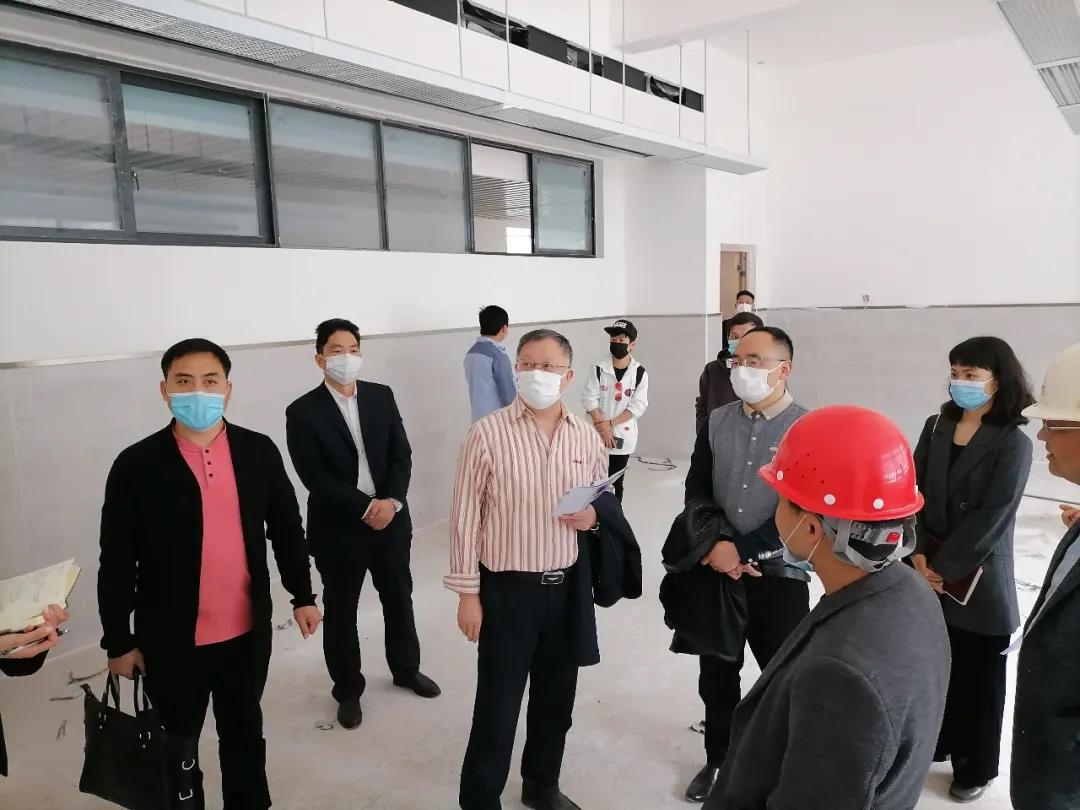 At present, deyang chengdu foreign language school in deyang municipal committee, municipal government, the city's education bureau under the strong support, seize the opportunity to make full efforts to promote the preparations for the August semester.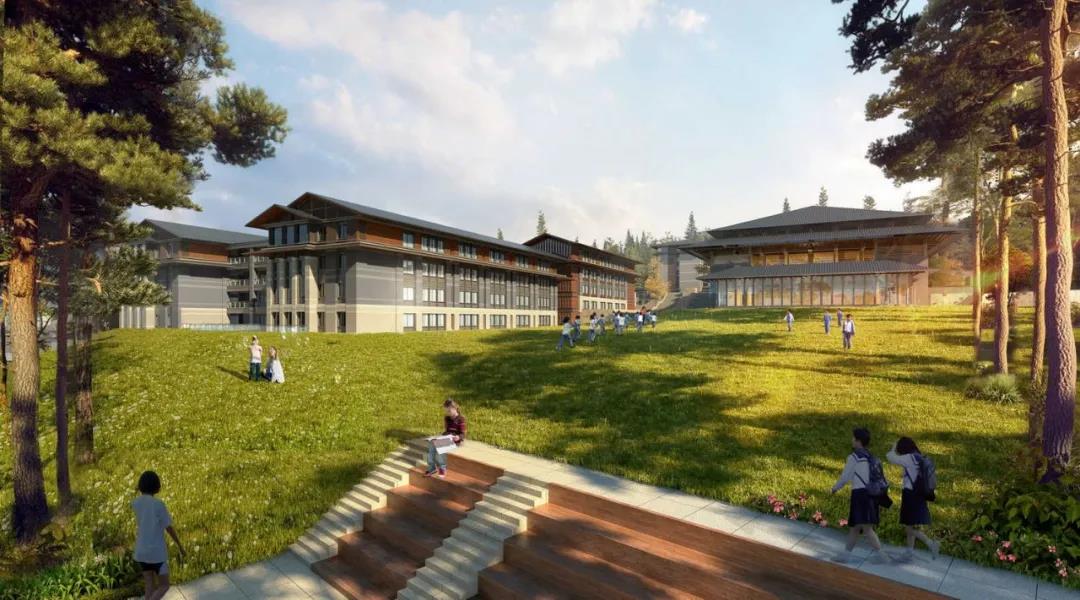 Attached video link:https://v.qq.com/x/page/z0936nu9gvt.html
Editor: zheng jia
Deyang chengdu foreign language school